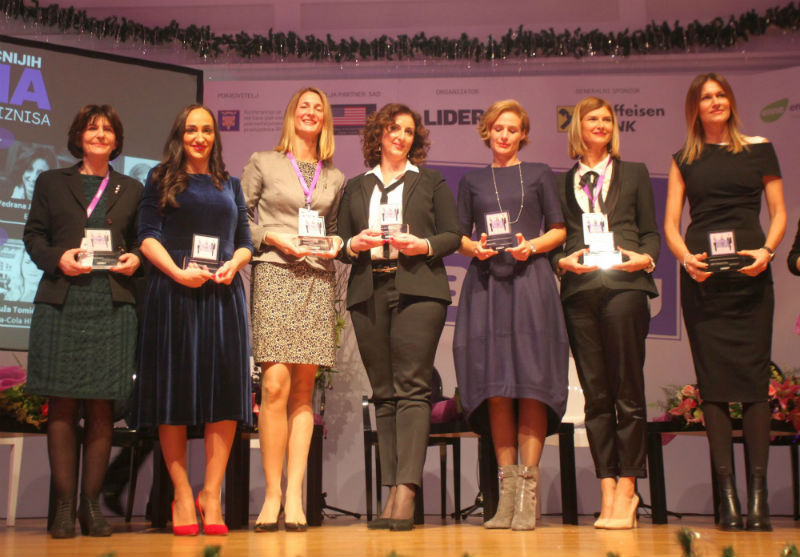 7. December 2017. Magazine Lider presents its 13th annual list of the 300 most powerful women in croatian business from extraordinary entrepreneurs and visionary CEOs and politicians.

Zagreb City Holding LtD CEO Ana Stojić Deban is No. 2 most powerful woman in croatian bussiness. 1. st place won Ericsson Nikola Tesla CEO Gordana Kovačević and the 3 rd is Croatian Bank for Reconstruction and Development CEO Tamara Perko.

The most powerful women in politics are President of the Republic of Croatia Kolinda Grabar Kitarović and Minister of Economy Martina Dalić.