Web site: www.akz.hr

Avenija Marina Držića 4, 10000 Zagreb
Tel: +385 1 6008-600 - centrala
Fax: +385 1 6008-616
E-mail: akz.ureddirektora@zgh.hr

OIB: 85584865987-009
IBAN: HR7123600001400480339




---

ABOUT SUBSIDARY
The core
activities
of the Zagreb Coach Terminal is dealing with buses, baggage and goods, tickets sale, Coach booking, information services, wardrobe and parking services for personal vehicles. The Zagreb Coach Terminal is the largest and the most advanced facility of a kind in this part of the Europe. From its 44 platforms the buses connect Zagreb with other parts of Croatia and most of the European centers.
In 1987. a new terminal building has been constructed, placed in the vicinity of the most important city roads and close to the city center. The passengers are offered numerous possibilities for rest, shopping, fun etc. At 15 sales points in the Terminal building the passenger can quickly obtain the ticket, which is also available via phone order with direct home delivery. Due to its extremely attractive location, the Coach Terminal offers to anybody interested advertising via the video-wall, city light, billboards, neon signs etc.
To allow unrestricted access to all categories of users of services, building bus terminal is fully adapted for people with mobility problems. With secured places for stopping and parking cars, such persons and their companions is provided and free access vehicle to the very platform on production of the ticket.

Director
Marin Rončević
Tel: +385 1 6008-601
Fax: +385 1 6008-616
E-mail:
akz.ureddirektora@zgh.hr
Fotogalerija
1/9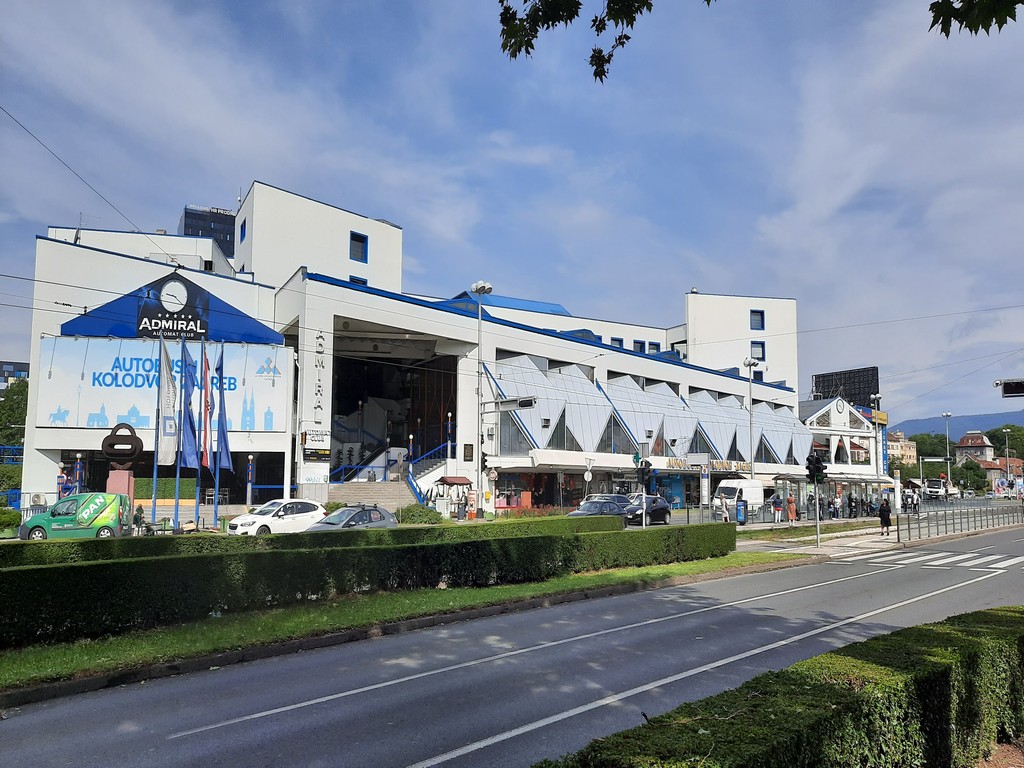 ---